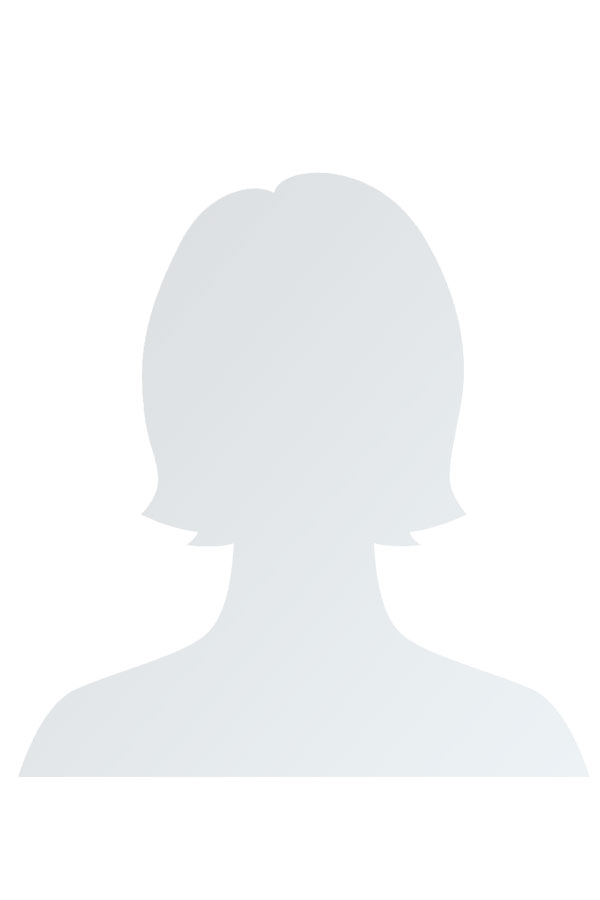 Junior Associate - Assistant to Patent Attorney
Expertise
Before joining our team, Ms. Bakirova practiced pro bono for 2 years at the legal clinic, where she strengthened her knowledge in civil law and gained practical experience in consulting, drafting documents and litigation. Ilvina led a project on the society's legal education and representation of citizens' interests in court, thanks to which the legal clinic won a grant.
Ilvina assists our associates in judicial and administrative cases on enforcement of IP rights and counterfeiting prosecution practice.
Qualification
Ms. Bakirova graduated with honors from the Bashkir State university with a bachelors degree as a lawyer and holds a bachelor's degree in economics from the Higher School of Economics.