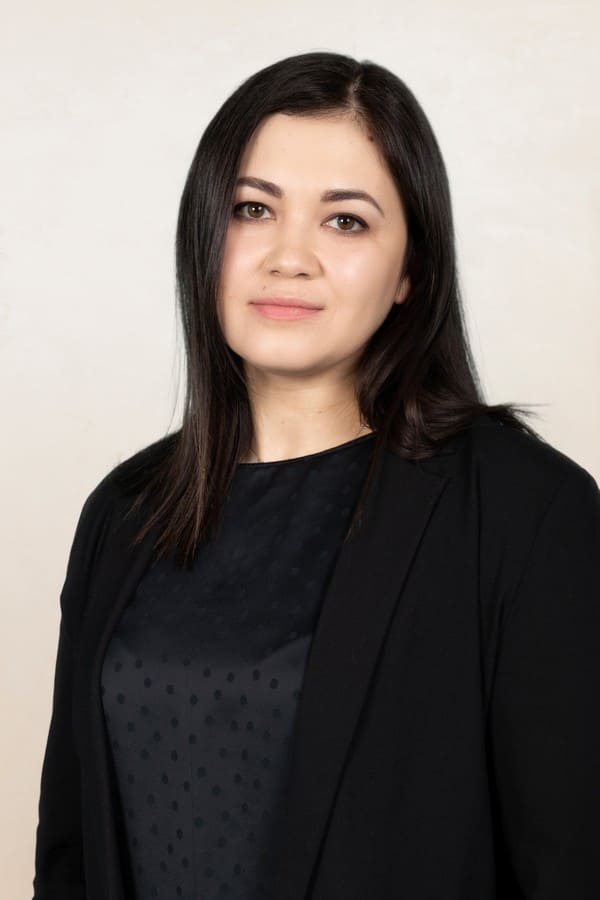 Assistant to Trademark Attorney - Lawyer
Julia's track records include working at Moscow representative offices of international law firms in general legal practice, Russian investment company as well as a position of assistant to trademark attorney at international companies. Ms. Savchenko specializes in prosecution of trademark applications for Russian and foreign applicants.
Qualification
Ms. Savchenko graduated from Russian Foreign Trade Academy and obtained a Law degree in international law. She also completed a program for Translators at Moscow International Higher Business School.