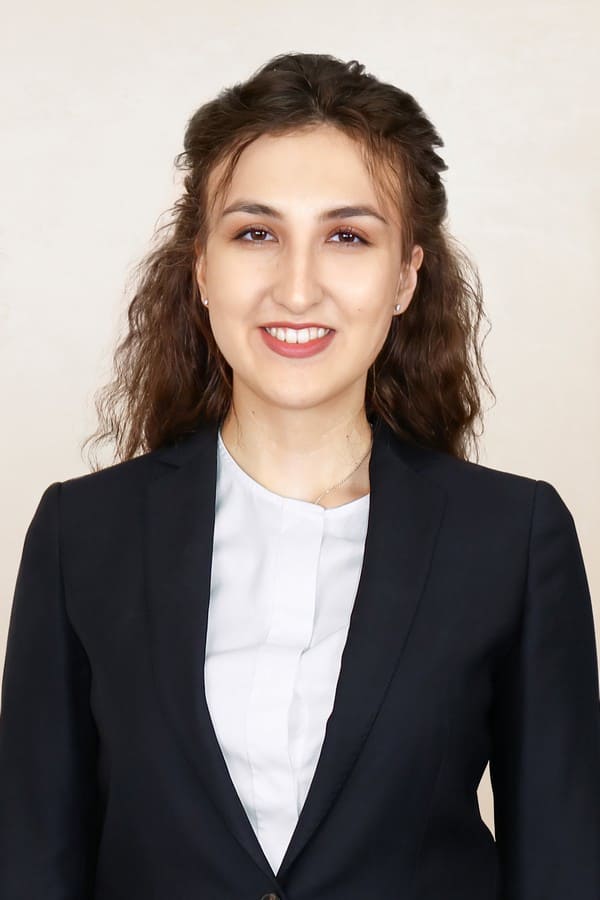 Patent Engineer
Ms. Mandrova joined our team after several years of work at the Russian Intellectual Property Office as the State Intellectual Property Expert (Department of Chemistry and Pharmacy) where she obtained her skills of analyzing applications for the invention and identification of the essence of the claimed technical solution, drawing up an expert opinion, conducting negotiations and correspondence with applicants on the technical nature of the materials under consideration, making a decision on the application et al.
Her experience has also replenished by the participation in the Scientific research of Helmholtz-Zentrum Dresden-Rossendorf and membership in «SPLATalent 2019» project.
At «A.Zalesov & Partners» Natalia is responsible for preparation, filing and prosecution of applications for inventions.
Qualification
Natalia graduated from the Russian University of Technology with a bachelor's and master's degree in chemistry engineering. She has also improved her qualification by attending professional development programs of Rospatent («Consideration of applications for inventions and utility models», «Commercial and regulatory specifics of drug circulation in the context of intellectual property rights protection») and WIPO («Fundamentals of Intellectual Property», «Intellectual Property Management»).