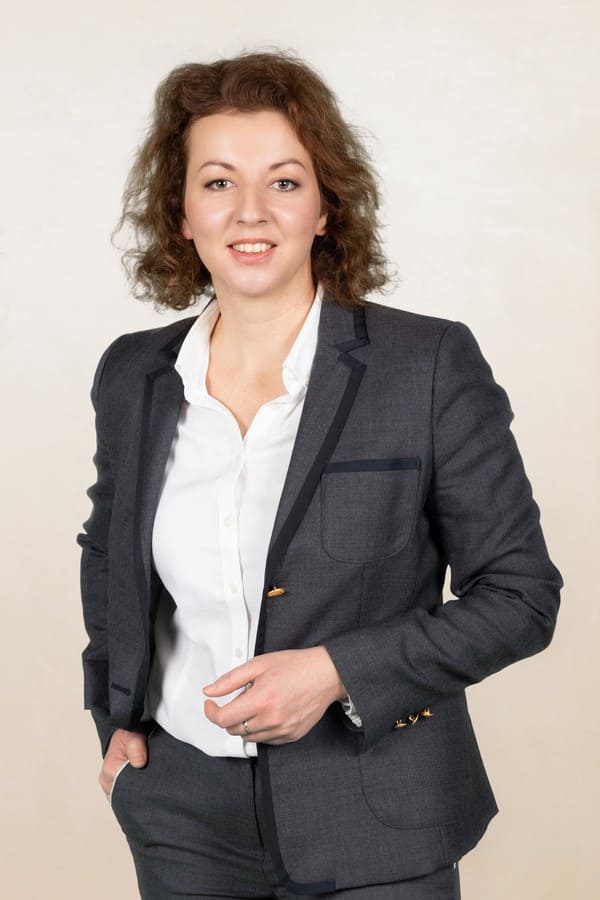 Senior Partner
Russian Patent, Trademark & Design Attorney, Eurasian Patent Attorney, Attorney-at-Law (Moscow Advocate's Chamber), Secretary of the Russian national group of AIPPI
Irina Ozolina acted as IP litigator and then as deputy head of litigation practice at major IP law firm in Moscow, practicing IP law with focus on IP litigation since 2003.
Expertise
Ms. Ozolina represented her clients (both as plaintiff and defendant) in more than 150 court and administrative IP disputes on patent, trademark and copyright enforcement matters and patent and trademark invalidation cases. She also acted as litigation counsel to the parties in numerous proceedings before the Federal Antimonopoly Service (and further appeal with the court) in unfair competition disputes (including trademark and patent right abuse disputes). Representation of the clients before the Supreme Court of the Russian Federation (Senate for Economic Disputes) also forms a part of her professional experience.
Ms. Ozolina prepared a number of publications for the Russian and foreign editions specializing in IP law matters, took part in preparation of a monograph for the Austrian Chamber for Commerce and Industry regarding IP protection in BRICS countries. She is an active speaker in different national IP Events, and has vast experience in holding educational seminars for Russian science and industry on IP matters.
Clients
Ms. Ozolina has been supporting major foreign clients in forming their IP enforcement strategy in Russia for many years and bringing their strategies to life. Her portfolio contains of the effective representations of Ferrero, Teva, Golden Lady, Ericsson, KRKA and a lot of other major foreign companies.
Qualification
Ms. Ozolina graduated from the Moscow State Law University with honors, and holds a diploma of the Russian State Academy of Intellectual Property. She is a registered Russian Patent and Trademark Attorney and registered attorney-at-law.
Membership
Irina has served as the Executive Secretary to the Russian National Group of AIPPI since 2014. She is the attorney-at-Law in the Moscow Advocate's Chamber and a member of AIPPI, INTA, the Russian Chamber of Patent Attorneys.