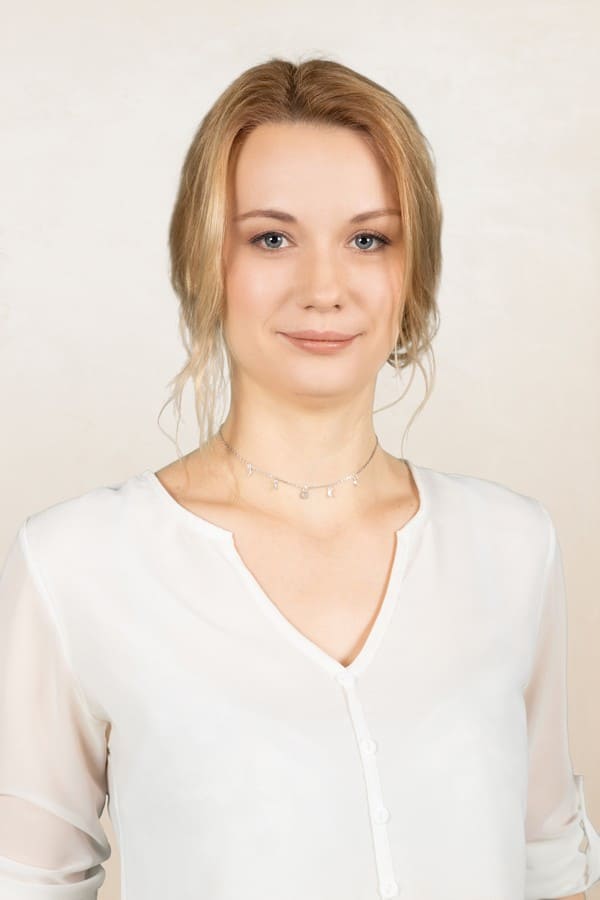 Leading Patent Specialist
Ph.D. (BioChemistry), Russian Patent Attorney, Eurasian Patent Attorney
Dr. Dutikova joined our team having profound experience in patent prosecution as a leading patent expert in the Division of Medicine and Pharmaceuticals of the Federal Institute of Industrial Property of the Russian Intellectual Property Office (RU PTO). Julia is the author of numerous publications in foreign and domestic journals dedicated to pharmaceuticals and patenting in this field. It is important to mention that Dr. Dutikova has repeatedly represented RU PTO as a speaker at the international events with participation of the RU PTO, both dedicated to patent expertise in the Russian Federation, as well as to the international activity of the Russian Intellectual Property Office.
Expertise
Julia is a part of the BioTech patent group in our company, concentrating on drafting patent applications, carrying out validity searches and contributing to freedom-to-operate opinions and patent disputes in pharmaceuticals and medical science.
Qualification
Dr. Dutikova holds M.Sc. in Engineering and Technology of Biologically Active Compounds from Moscow State Academy of Fine Chemical Technology named after Lomonosov and Ph.D. in Biochemistry (Oncology) after the N.N. Blown National Medical Research Centre of Oncology of the Ministry of Health of Russia. She also holds M.Sc. in Law from the Russian State Academy of Intellectual Property. As an expert of RU PTO Julia also practiced at the WIPO International Bureau and the European Patent Office.