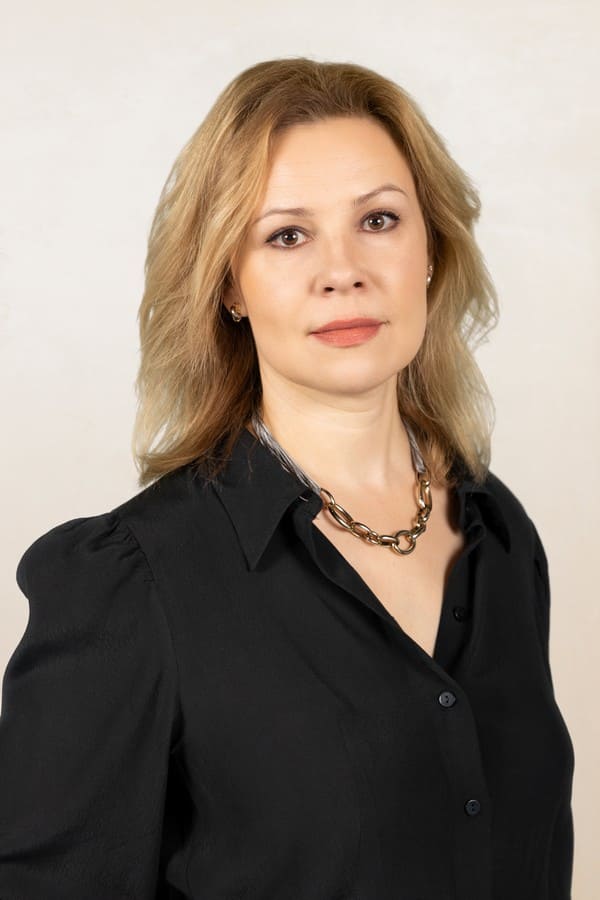 Patent Filing Specialist
Ms. Zalesova has a vast experience in patent filings, having been responsible for formalities related to filing new patent applications with the Russian Intellectual Property Office and the Eurasian Patent Office for many years. Ksenia worked as an assistant in the N.N. Blokhin Russian Cancer Research Center of RAMS and as a senior specialist in the Group of Patent Filings of a large patent law firm in the period from 2000 till 2017.
Qualification
Ms. Zalesova holds M.Sc. degree from Moscow State Pedagogical University, Faculty of Foreign Languages, also has a diploma of patent specialist awarded by the Russian State Academy of Intellectual Property.