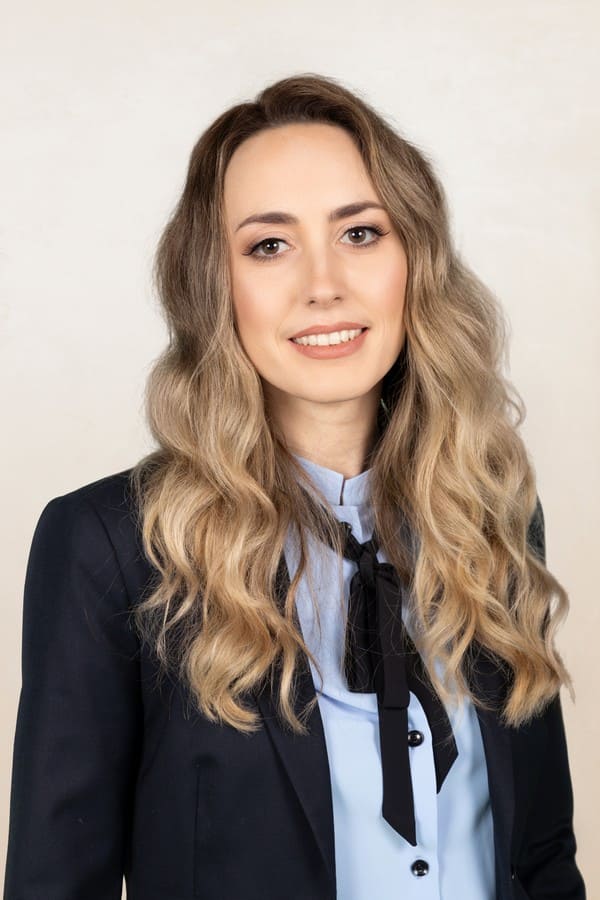 Partner, Head of Patent Prosecution Department
Russian Patent, Trademark & Design Attorney, Eurasian Patent & Design Attorney
Maria Makhlina worked for a major IP law firm from 2006 to 2017, specializing in patent searches, FTO and validity opinions and IP litigation.
Expertise
Ms. Makhlina, apart from her litigation experience before the Chamber for Patent Disputes, as well as before the courts in Russia, Ukraine and Kazakhstan, is a very experienced patent searcher. She has more than 10 years' experience in patent clearance study in different fields of art, which makes her participation in conferences and webinars on patent search techniques even more valuable.
Ms. Makhlina also supports foreign clients in patenting selection achievements in CIS countries, Ukraine and Georgia and represents clients in the field of registration of computer programs.
Clients
Ms. Makhlina has a vast experience in representing and assisting foreign clients, in particular, Japanese, American and European companies.
Qualification
Ms. Makhlina graduated from Moscow Engineering Physics Institute as a specialist in international scientific and technological cooperation and holds a lawyer's diploma from the Russian State Academy of Intellectual Property.
Membership
Member of AIPPI, INTA, the Russian Chamber of Patent Attorneys.