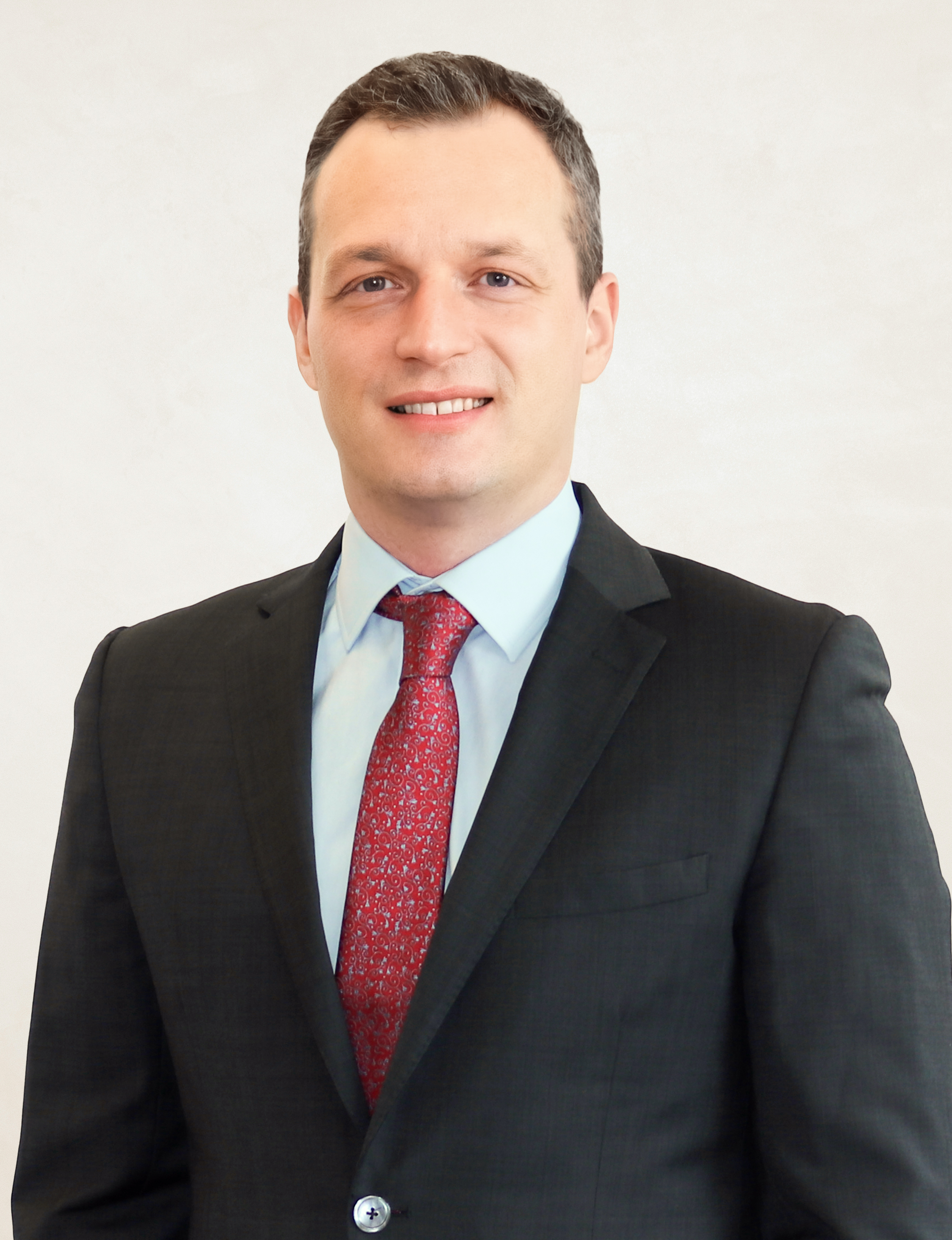 Senior Associate,
Head of Copyright and Advertising Law Practice
Ph.D. (Law), Russian Trademark Attorney
Alexander has wide experience in IP and advertising law. Dr. Lipkes worked in major IP law firms, various top creative and advertising agencies as well as in large corporations in the position of Head of IP and advertising department.
Dr. Lipkes has successfully represented clients' interests in copyright, trademark and patent disputes in the State Courts of all level, including the Supreme Arbitration Court of the Russian Federation and the IP Court.
Alexander has a number of publications related to Copyright law and Advertising in Russian and English.
Qualification
Dr. Lipkes graduated from the Moscow State Academy of Law with honors. He holds a PhD degree in law from the Russian State University of Justice and is qualified as Russian Trademark Attorney.