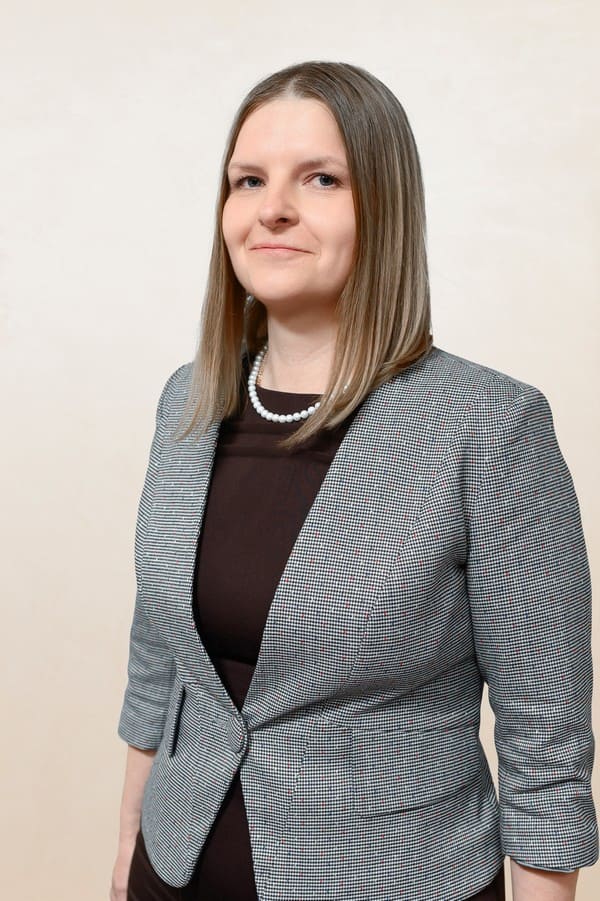 Patent Attorney
Russian Patent Attorney, Eurasian Patent & Design Attorney
Ms. Gordeeva has a wide experience in patent prosecution, which she gained while working as a leading expert at the Russian Intellectual Property Office from 1999 till 2010 (the Division of Energy and the Division of Mining Works and Building Industry), as well as patent specialist at Moscow consulting firms.
Maria specializes in patent research (e.g. infringement study, research according to Russian government technical requirements, patent landscape research etc.), preparation, filing and prosecution of patents, designs and trademark applications for Russian and foreign clients, copyright deposition.
Qualification
Ms. Gordeeva graduated from the Moscow Institute of Steel and Alloys and Moscow Institute of Economics, Management and Law, holds diplomas and degrees in metallurgical engineering and law. Maria also obtained a postgraduate degree in patent expertise from the the Russian State Academy of Intellectual Property. She is  registered as Russian Patent Attorney.